Welcome to Ammerland America
Welcome to Ammerland America, the US based subsidiary of Molkerei Ammerland. What can you expect from us? Really good dairy products from North-West Germany. Of course we don't keep quiet about what you would rather not expect from us: false promises and artificial additives for example. You would like know who we are and what we are about? Then you are at the right place here!
As a reliable partner we bring more than 135 years of experience and knowledge to the table.
Our approx. 2,000 regional farmers produce fresh milk daily.
A tradition of progress.
The reason we thrive hasn't changed since we were set up in 1885. Today, Molkerei Ammerland is one of the largest and most modern dairy cooperatives in Europe.
more about us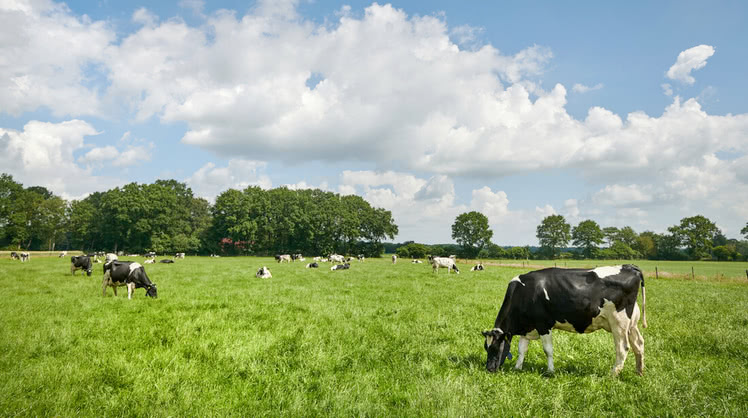 Farsighted responsibility.
For us, the best Ammerland quality und responsibility for the welfare of people, animals and the environment go hand in hand. In this way, we contribute to ensure that our company remains what it always has been: reliable and efficient.
more about sustainability
Natural quality.
Our milk products have been produced and processed locally right from the start, and their outstanding quality has been in demand around the world for a long time.
more about our products